Presentation/Demo Training
Presentation Coach-on-Call
Sales Training
The Metaphor Power Program
Coaching
Negotiating
Creative Thinking
Tailored Programs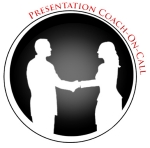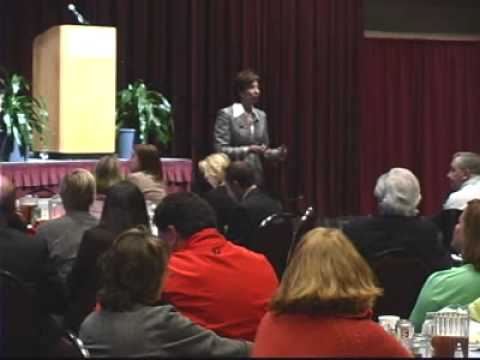 See Anne in Action
When you talk, do people listen?
I help sales teams, C-suite executives, managers, and entrepreneurs combine (1) best practices (2) creativity and (3) the subtle power of language to persuade, explain, sell, and inspire others to get the results they want.

For Demo Presenters & C-Suite Management
When your listeners are bombarded with competing messages and are leery of change, the very nature of persuasion, understanding and leadership hinges on communicating your services or vision so clearly and creatively that the movie inside their heads perfectly matches the movie inside yours.

As Lee Iacocca once said, "You can have great ideas, but if you can't communicate them, then, you have nothing." Learn to present your great ideas successfully. Click Here

For Sales Teams & Entrepreneurs
Clients live in a busy world of too much information, too many choices, and shorter and shorter attentions spans. Every part of the conversation with them has to resonate and advance both the relationship and the business. Anything less and you will be tossed back into a sea of similar sounding offerings.

Learn the skills, strategies, & art of creating genuine connection, distinction, and momentum for action — from "Hello" to "Sign here." Click Here



As seen on...